Greencap's Pro bono work to support the Asylum Seeker Resource Centre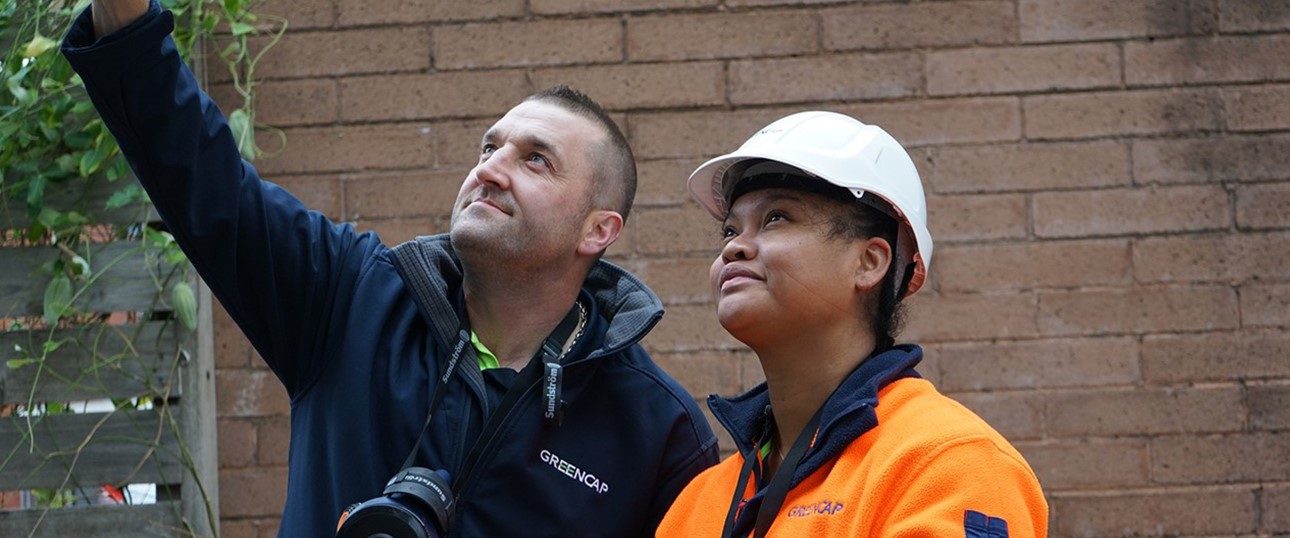 As part of its commitment to using the organisation's core skills in risk management to contribute to the community, Greencap conducted a pro bono Division 6 survey for the Asylum Seeker Resource Centre (ASRC) in Dandenong, Victoria in May 2019.
The survey looked for potential hazardous materials in areas with bitumen paths, vinyl flooring, layers of adhesives, cement sheets and fire-proofing. Renovation plans for the centre — which will provide life-changing services to vulnerable people seeking asylum in Australia — were guided by Greencap's report.
Greencap is pleased to be able to bring its expertise in risk management to support a not-for-profit organisation like the ASRC that works tirelessly to make a difference to the lives of many.
Categories: community people fy-19