Greencap raising funds to alleviate asbestos exposure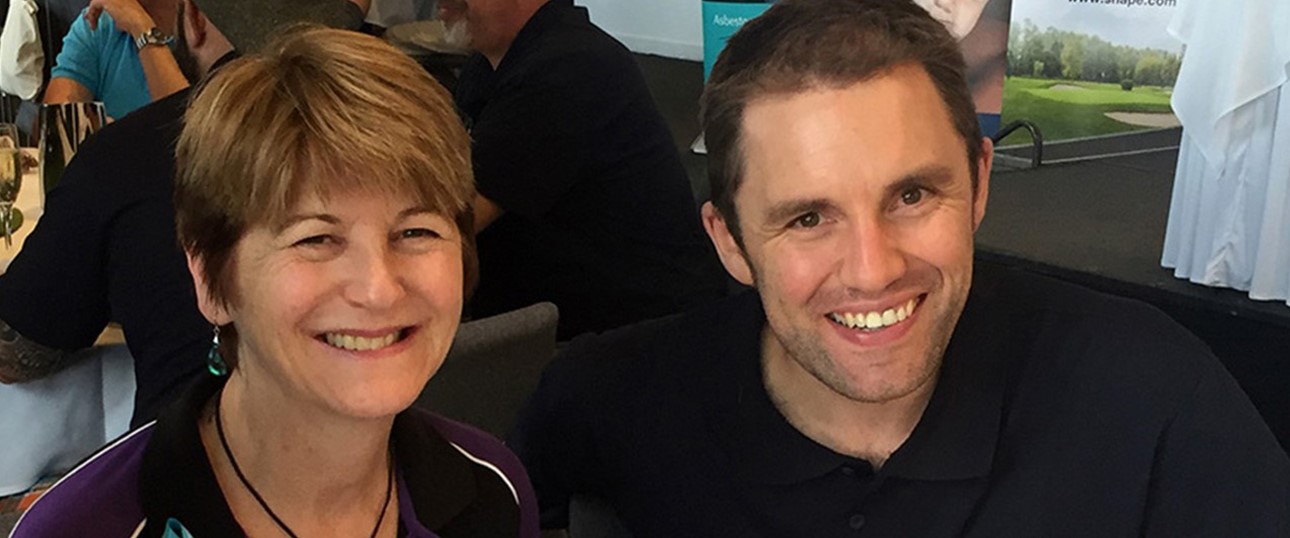 Greencap's commitment to safety extends beyond its people, which is why Greencap has partnered with the Bernie Banton Foundation (BBF), an organisation providing support to sufferers of asbestos related diseases and their families.
Since the partnership commenced in 2017, Greencap has provided corporate sponsorship and raised over $20,000 for the foundation through various fundraising drives. Greencap is the foundation's Risk Management Supporter, using its stature in the asbestos and hazardous materials industry to support the foundation by generating awareness among the industry, the general public and those at risk.
The Greencap mission to make a world a safer place aligns perfectly with BBF's focus on alleviating asbestos exposure through awareness and advocacy.
Categories: community environment people fy-19