Greencap and Workwear Group supporting athletes to enter the traditional workplace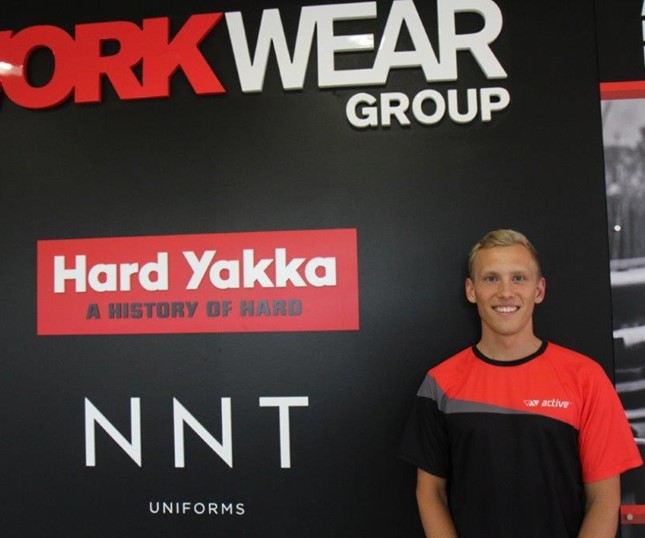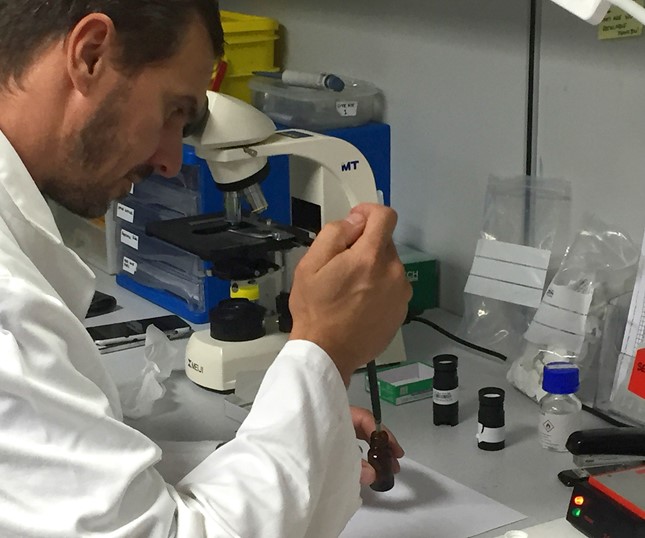 In November 2018, Wesfarmers Industrial Services (WIS) piloted the Athlete Transition Program, in partnership with Transition Hub. The program supports transitioning athletes to enter the traditional workplace and reinvent their career path after life in sport.
Comprising a week-long development program and four weeks' work experience within WIS, the program provided participants with the awareness, skills and support network to confidently manage their employment transition.
Ante Covic, former goalkeeper for the Socceroos, undertook work experience at Greencap. During his placement, Ante was exposed to a variety of operations and processes, giving him a good understanding of the dynamics of workplace culture, client engagement, business development and the function of support services.
Following his time at Greencap, Ante realised the skills and attributes he has picked up in 20 years as a pro-footballer are transferrable into the corporate world.
Workwear Group hosted cyclist Sascha Bondarenko, who has remained at the organisation working casually while he completes his studies.
Categories: community people fy-19