Creating opportunities for young Aboriginal people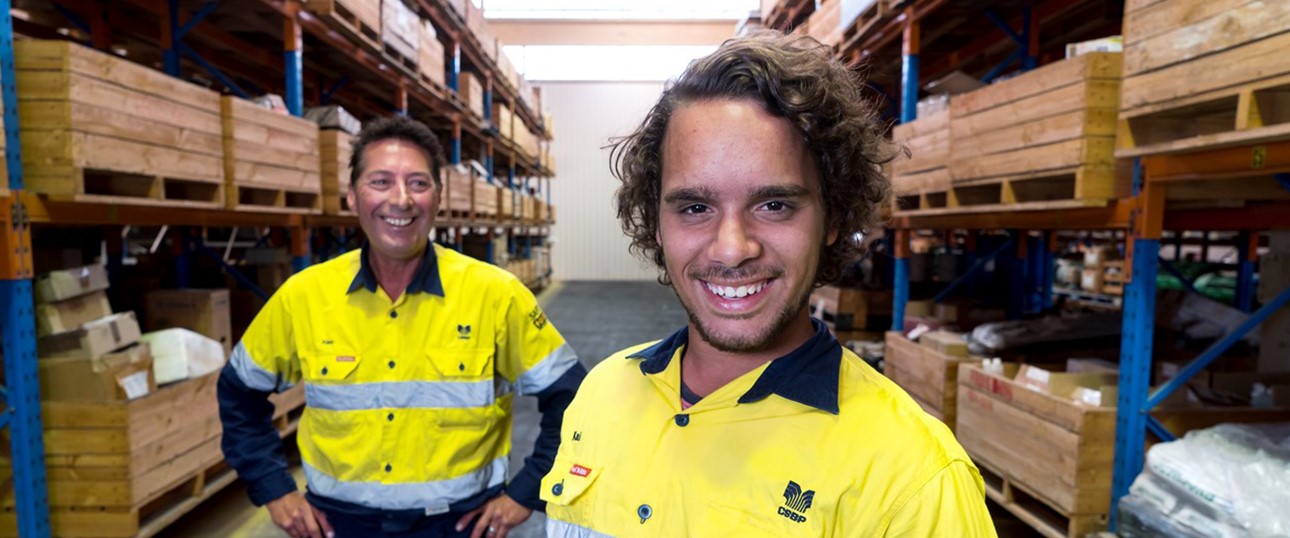 WesCEF and its businesses are committed to making a positive impact in the communities where it operates, including creating positive steps towards reconciliation by closing the gap in opportunities offered to Aboriginal and non-Aboriginal Australians.
WesCEF is proud of itsrelationship with the local Aboriginal community in Kwinana and Rockingham in Western Australia, regularly connecting with Aboriginal Elders and businesses through its Aboriginal Engagement and Advisory Group.
Through this connection, WesCEF has developed meaningful ways to employ young Aboriginal people by creating career opportunities and equipping them with skills for the future.
WesCEF also engages with young Aboriginal people through its strong partnership with Clontarf Gilmore Academy, a long-term partnership that fosters positive learning and personal growth for young Aboriginal men, as well as the SMYL Community Services, a not-for-profit organisation that among other services provides Aboriginal traineeships.
Through the relationship with these organisations, WesCEF has provided 17 employment opportunities to Indigenous youth since 2014.
Categories: community indigenous people fy-19