Coregas partners with The Cryogenics Group to reach new markets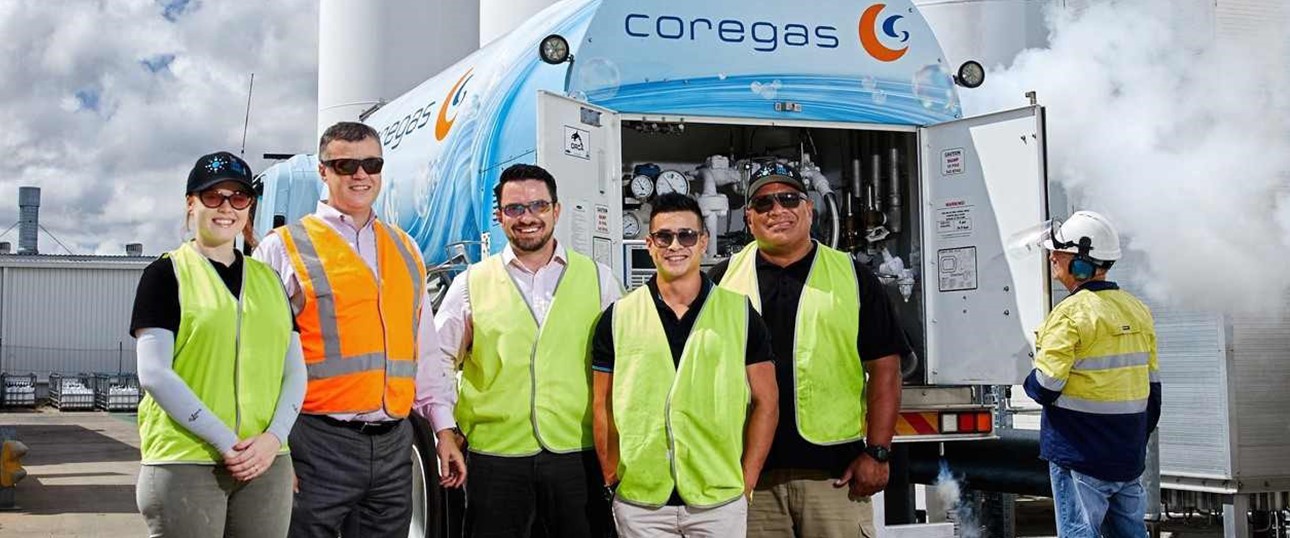 When Coregas needed to service rapidly expanding gas markets with new distribution channels, The Cryogenics Group – a specialist in liquid nitrogen and other gases – came on board to mobilise three major capital cities with trucks, personnel and equipment.
This partnership has meant The Cryogenics Group, as a small 100 per cent-owned Indigenous business, has been able to diversify, enter new markets and service large, high-profile clients — something it was not able to achieve previously.
The Cryogenics Group and Coregas (through Wesfarmers) are part of Supply Nation, a non-profit organisation that aims to grow the Aboriginal and Torres Strait Islander business sector. This shared commitment to inclusivity has formed the basis of a strong relationship, with a mutual interest to drive change, encourage open and honest communication, and ensure sustainable growth.
Categories: community environment sourcing fy-19