Changing medicine, changing lives: Coregas invents new oxygen cylinders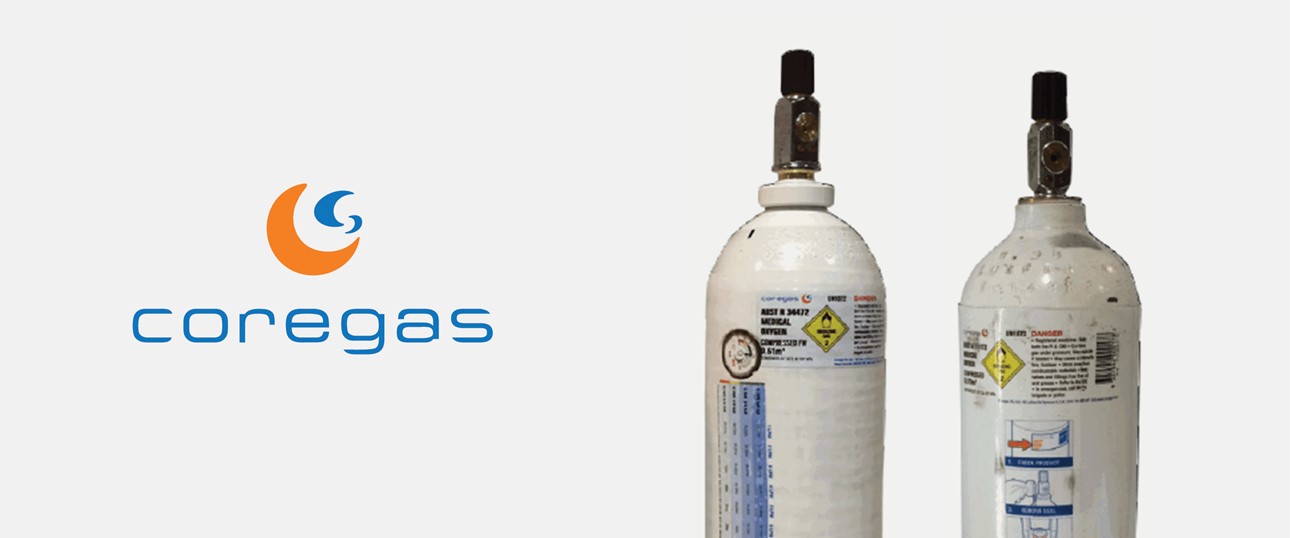 The smartest investment is one that meets customer needs and keeps delivering into the future. To win the New South Wales, Victorian and Queensland government medical gas contracts, Coregas developed a new Medical Oxygen C-size cylinder — a product that meets all customers' needs of size, features and price expectations.
Cylinders have a useful life of more than 50 years, so choosing a flexible platform is critical. With this challenge as the objective, Coregas developed a package that can be reconfigured as valve and filling technology advances, ensuring the cylinder can be re-used well into the future. The product — now the new industry-wide standard — is also 35 per cent lighter and holds 25 per cent more medicine.
The lightness and increased capacity make the cylinder safer for people to handle, safer for patient care and allows healthcare staff more time to attend to the emergency at hand.
Categories: environment community fy-19 people