Bushfire recovery goes on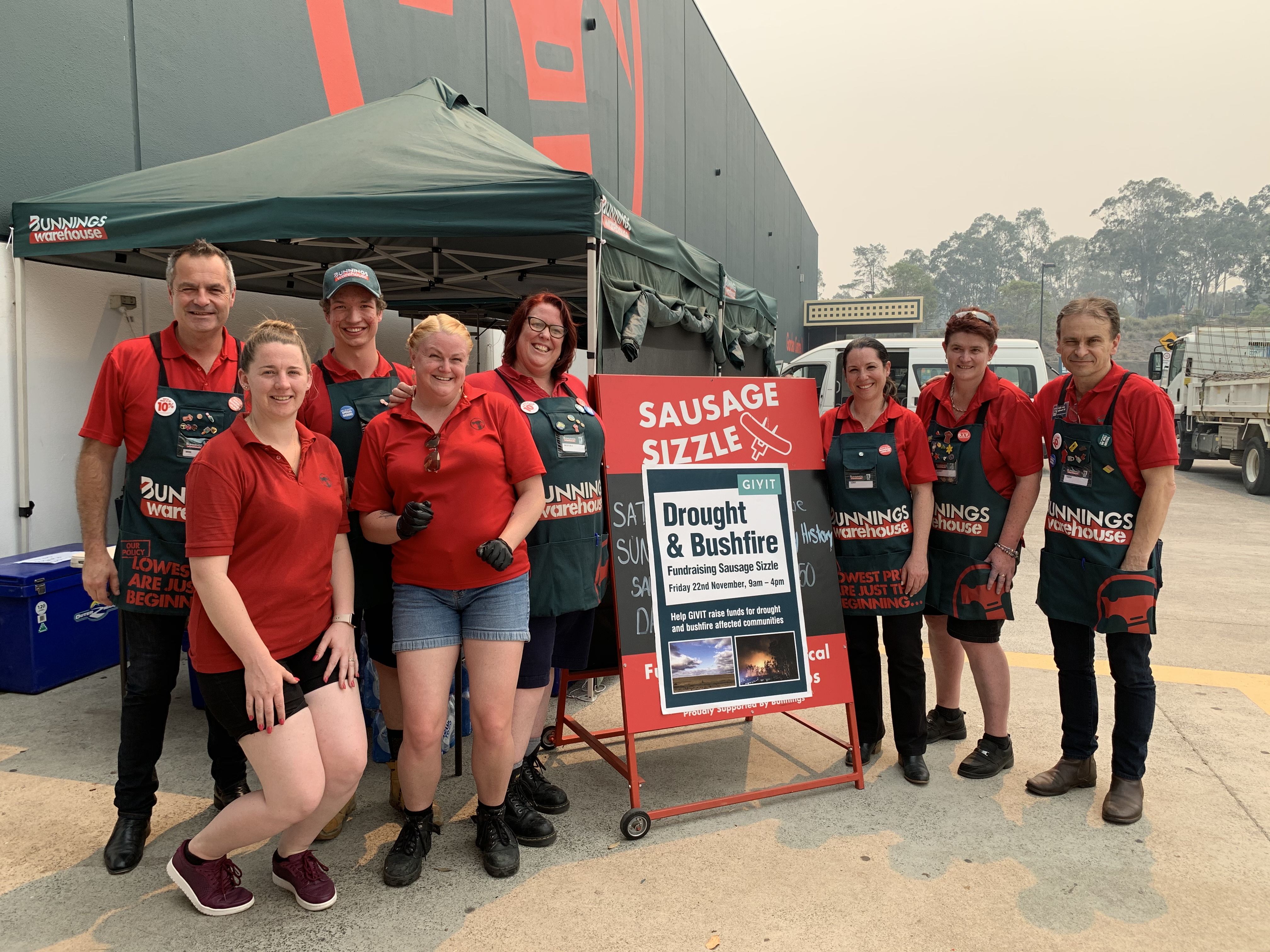 Like everyone across the country, we were shocked by the devastating fires that struck communities across Australia last summer. With COVID-19 overshadowing almost everything since the fires were extinguished, we know that many people have only just begun to rebuild their lives and communities.
Together with our team and customers, Wesfarmers has contributed over $4 million
to the bushfire relief and recovery efforts, including through direct donations and two
national Bunnings sausage sizzle fundraisers. But perhaps more importantly than financial aid, many of our businesses were uniquely placed to provide direct assistance immediately to many local communities because of our on-ground presence and effective supply chain. This included providing critically needed products, where and when needed, ranging from masks to generators and cleaning products, as well as allowing our teams to take paid leave to help with the response.
We take this opportunity to again thank the teams across our various businesses for their tireless efforts and the contribution they will continue to make to help their communities rebuild.
Categories: community