Bullivants' Indigenous Scholarship Program for engineering students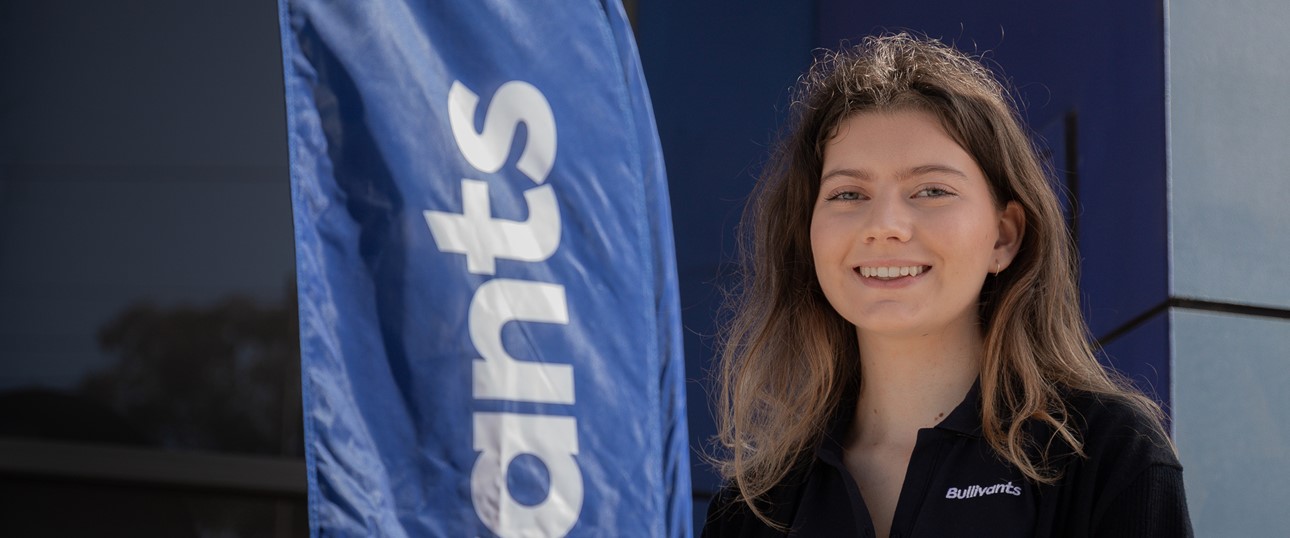 Encouraging and supporting Indigenous tertiary students who have a passion for engineering became a major commitment for Bullivants in 2019, with the launch of The Bullivants Indigenous Scholarship Program.
The scholarship was granted to two university students who will each receive $10,000 for every year of study. It gives welcome financial support and other resources to enable them to achieve their career aspirations in engineering or a related field. Five dollars from each Bullivants Grade 100 Chain Sling sold by Bullivants is donated directly to the scholarship program. In the 2019 financial year, more than 3,500 chain slings were sold to help fund these two scholarships.
Selection criteria included academic results, passion for engineering, community involvement and special circumstances. In addition to the funding, the scholars will have the opportunity to gain hands-on business experience in the Bullivants business during university breaks.
Categories: community indigenous people fy-19