Blackwoods works towards a more inclusive workplace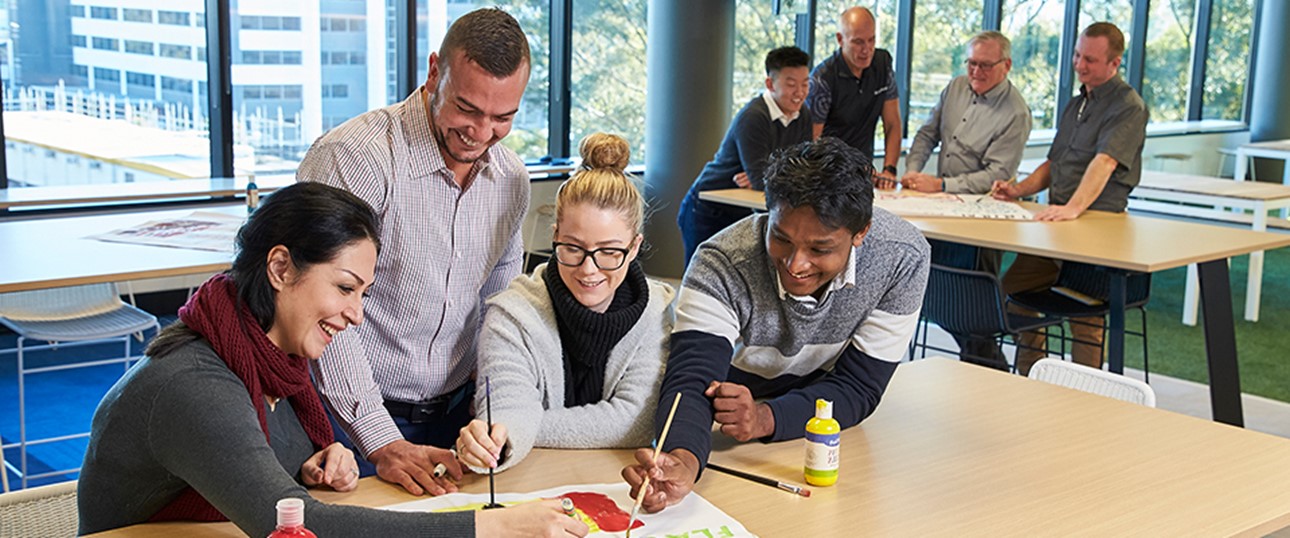 Face-to-face Cultural Awareness Training sessions were popular and attended by over 700 Blackwoods team members this year.
The team at Blackwoods believes that investing in the understanding and knowledge of all team members about Indigenous culture is one of the key factors in making its workplace culturally safe and more successful. Building a workforce of culturally aware team members captures the talents and skills of the most diverse range of people.
This year, more than 1,000 team members were provided with an online introduction to the Wesfarmers RAP as part of their learning and development. New Indigenous engagement content has also been added to Blackwoods formal induction process.
Notwithstanding the effectiveness and popularity of online training, Blackwoods has found that through conducting a complementary program of face-to-face small group sessions called "Adding Value through Cultural Awareness", results have been most pleasing. At Blackwoods locations in nearly every state, the 1.5-hour small group sessions explain the challenges some Indigenous people have in fully participating in some parts of Australian life, including access to health, education, employment and business opportunities.
The sessions focus on what each team member can do personally to ensure that we are not unconsciously excluding potential partners and employees simply through utilising previous methods of procurement, recruitment and engagement.
Blackwoods is fortunate that its Indigenous recruitment partner, Newstart Australia, understands its industry and business. The Managing Director of Newstart Australia, Daniel Phillips, is passionate about guiding any successful candidates into a business where their culture is valued, and hence he personally delivers a large portion of the face-to-face training sessions attended by over 700 Blackwoods team members this year.
"I perform a number of Cultural sessions with major businesses but those I do with the Blackwoods team are some of the most unique and most effective. We cover some of the historical aspects which still impact some families today. Each session is really interactive where all team members can feel safe expressing their views. We touch on community, business and government expectations and opportunities the Blackwoods team has," Daniel said.
Although still early in the journey, non-Indigenous team members are embracing a deeper knowledge and becoming passionate about culture, and an increasing number of Indigenous team members are delighted their co-workers are interested and supportive. The program is not focused on the traditional celebratory occasions for Indigenous culture like NAIDOC Week and National Reconciliation Week. Blackwoods does celebrate those occasions; however, its training sessions are an ongoing and integral part of its business, as well as increasingly a part of its employee value proposition.
Categories: indigenous people