Big data put to safe use by Bunnings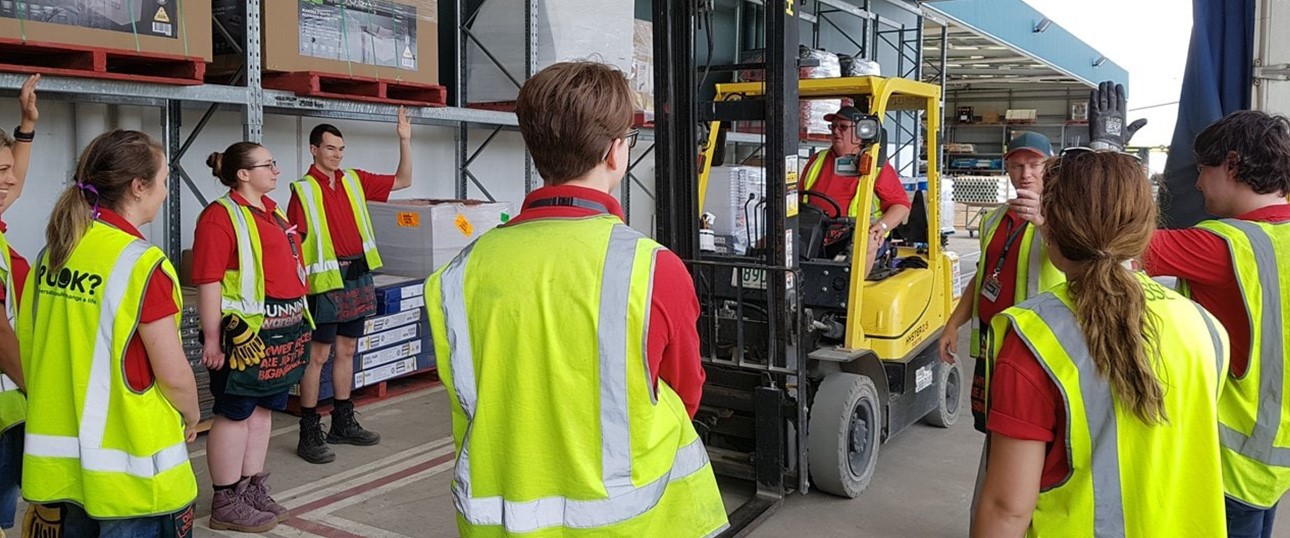 Among retailers, "big data" is usually thought of as providing deep insights into consumer behaviour, enabling businesses to better tailor and target products, services and offers. Reducing forklift accidents is a less likely focus for data scientists and engineers!
Yet safety among team members and customers is a priority area that Bunnings has chosen, to work on with Wesfarmers' new Advanced Analytics Centre.
Retail environments are challenging workplaces to maintain safety because of open access and the large numbers of people and product movements. Bunnings and the data team used text analytics to analyse several years of safety incident reports for common factors – like time of day, weather, consecutive shifts and product weights.
Bunnings developed a predictive tool to flag risks for any store on a particular day and to create interventions to prevent predicted incidents from occurring.
Mark West, Data and Analytics Manager at Bunnings, said it was exciting to be able to use advanced analytics not only to improve customer experience, but also to improve the safety of Bunnings' team and customers.
"From these insights, Bunnings will look to assess the effectiveness of current interventions and develop and implement new procedures and protocols to reduce safety incidents," Mark said.
Categories: community people fy-19