Algae to treat wastewater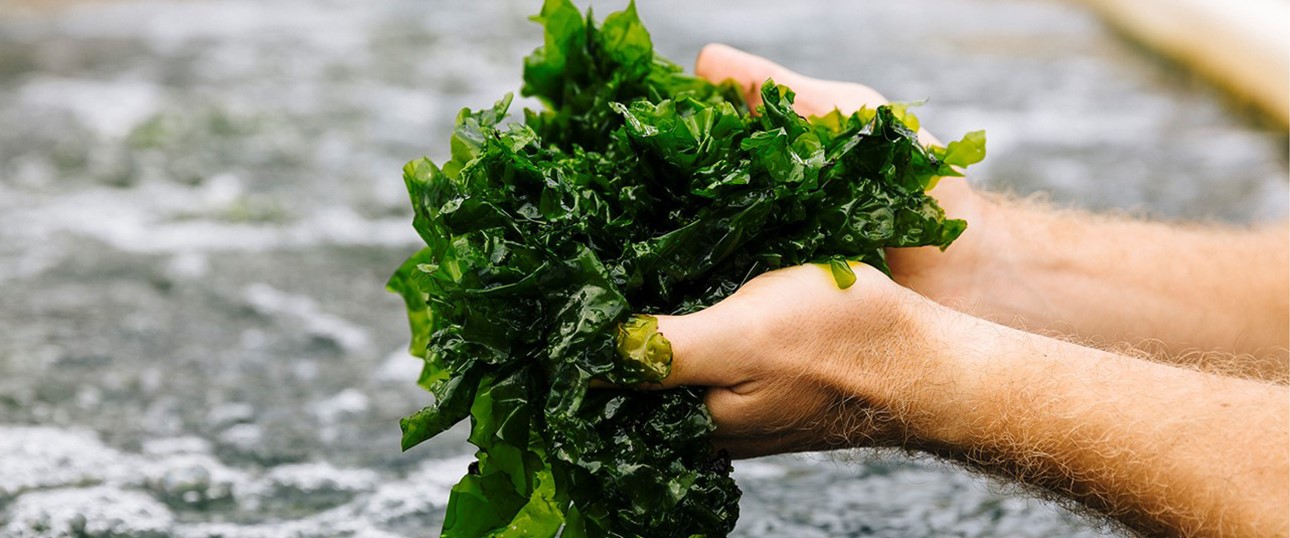 CSBP is investigating whether algae can be used to treat nutrient-rich wastewater.
Wastewater at CSBP Kwinana's operations in Western Australia is currently treated via a nutrient stripping wetland. As facilities at the Kwinana site expand, CSBP will explore other technologies to support the wetlands, including algal ponds. Algae cleans the water by using the nutrients to grow, reducing contaminants in the water. Other advantages of using algae are that while it grows it removes carbon dioxide and the resulting algal biomass can be used in other products such as liquid fertiliser.
Traditionally, algal ponds are used to treat wastewater from aquaculture farms, but CSBP is working with James Cook University in Queensland to test if they can be used in an industrial setting.
Laboratory trials have shown that marine algae were able to grow in CSBP Kwinana's wastewater. Further work will be conducted to determine whether the algae can grow in wastewater from the Country Works Fertiliser depots.
Categories: environment fy-19