ACT Global Purchasing Practice Commitments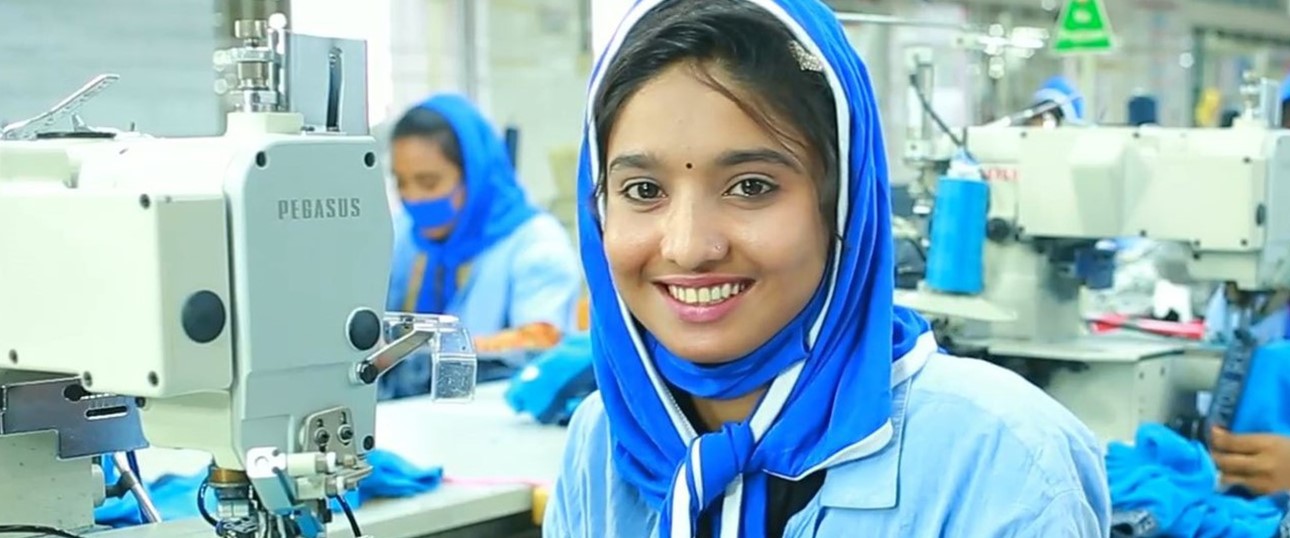 Responsible purchasing practices by retailers and brands, such as cost negotiation and planning and forecasting, can play an important part in improving factory-level working conditions and wages.
In December 2018, ACT publicly released its Global Purchasing Practice Commitments after three years of review and consultation. The Commitments aim to improve purchasing practices that enable progress toward a living wage. Along with support for industry-wide collective bargaining agreements, implementation of the Global Commitments is Kmart Group's key contribution to the ACT partnership.
In the past year, Kmart Group also joined the Better Buying initiative – one of the first retailers world-wide. Better Buying aims to improve working conditions and brand-supplier relationships by providing a mechanism for suppliers to score purchasing practices against seven categories – providing brands and retailers with targeted feedback on areas for improvement.
Drawing on the ACT Commitments and Better Buying results, Kmart Group has commenced the development of five-year responsible purchasing roadmap to address key areas for improvement.
Categories: people sourcing fy-19