A window on sustainability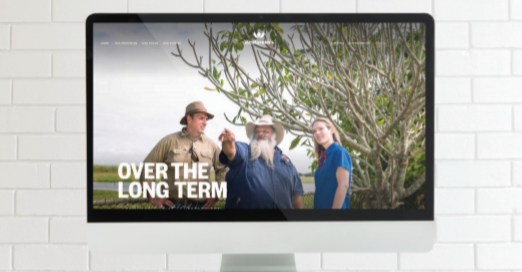 Two decades ago, Wesfarmers was one of the first companies in Australia to produce an annual sustainability report. In 2019, we have come full circle, incorporating more information in our annual report on all the areas critical to our sustained success as a business. Those areas include robust governance; the safety, wellbeing and development of our people; an inclusive culture which reflects the diversity of our community; ethical sourcing and respect for human rights throughout our operations and supply chains; reducing our impact on the natural environment; product safety; and contributing to community organisations which strengthen our society.
This shift in reporting reflects how sustainability has become a critical, board level, governance and strategic issue. In recent years, it has soared in importance to our customers, our team members, our shareholders, our regulators and the community.
We also launched a new sustainability portal, sustainability.wesfarmers.com.au. This site replaces our annual sustainability report and is dedicated to providing enhanced information and more frequent stories and updates on the issues which are critical to the Group's long-term performance.
Some of our sustainability highlights over the past year are:
introducing a Climate Change Policy and the setting of emissions targets for each of our divisions
achieving gender balance in our Leadership Team which is now 45 per cent women
contributing $72 million to community organisations, including almost $20 million in direct contributions to community organisations
improving transparency in our supply chain and continuing our relentless focus on responsibly sourcing products, with more than 3,700 factories in the Group's supply chain audit program, and
reducing the Group's total recordable injury frequency rate by 1.5 per cent to 13.5 for continuing operations.
Categories: governance