Safety
We maintain a relentless focus on providing safe workplaces.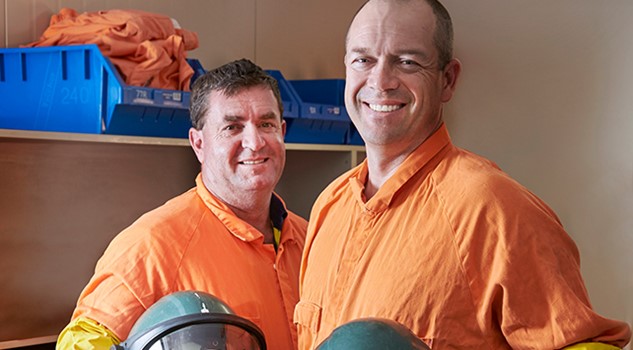 We maintain a relentless focus on providing safe workplaces.
Wesfarmers is a business driven by people and during the year, approximately 105,000 team members came to work in our offices, shops, plants and facilities.
At all times, safety must be our highest priority. Our overriding principle is that every single team member is entitled to work in a safe environment and return home without injury every day. If any team member is injured at work, then our safety performance requires a more relentless focus.
During the year, the Group undertook a review to set the strategy for further improvements in health and safety at Wesfarmers. The objectives were to improve the safety outcomes in all divisions, to identify high-risk activities within the businesses and to develop mitigation plans and strategies.
The review included:
workshops with business safety leaders to identify what is working and what is not working;
a self-assessment of our safety performance, behaviours, systems and processes, which was externally reviewed; and
a global review of leading practice safety systems among businesses considered as peers.
The following strengths were highlighted:
occupational health and safety management systems are in place in each business;
leaders are strongly engaged in all businesses and have a high level of care for team members;
there is alignment between espoused values and programs to improve health, safety and wellbeing;
information programs and communication materials have been rolled out across all businesses; and
information and feedback is shared across all businesses in the Group.
GRI Standards reference: GRI 103-1, GRI 103-2, GRI 103-3, GRI 403-2, GRI 416-1
Other pages in this section