People development
We provide opportunities for our people to enhance their job performance and develop their careers.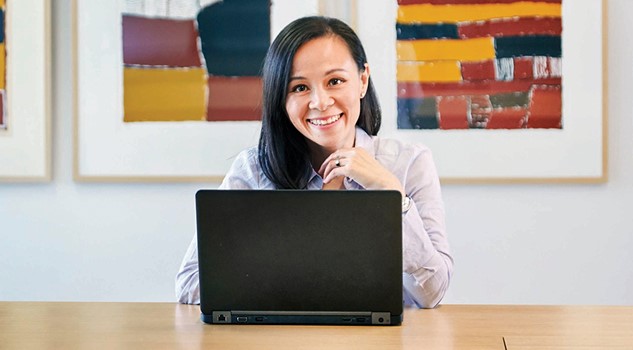 Our greatest competitive advantage is our people and we are committed to providing them with opportunities to improve their performance and advance their careers.
Wesfarmers is one of Australia's largest employers with approximately 105,000 team members. This year we paid $6.5 billion in salaries, wages and benefits to our team members.
Of our people, approximately 57 per cent are permanent team members and 43 per cent are casual team members. In addition to our team members, our divisions engage contractors in a range of roles. There are seasonal variations in employment numbers, with a peak in the Christmas/summer period, in line with the broader retail industry.
Our voluntary turnover rate for permanent employees across the Group was 11 per cent on continuing operations (2018: 15 per cent, 2018: 12 per cent (continuing operations)).
GRI Standards reference: GRI 103-1, GRI 103-2, GRI 103 -3 GRI 401-1, GRI 402-1, GRI 404-2
Other pages in this section