Diversity and inclusion
We strive to create an inclusive work environment, with particular attention to gender balance and the inclusion of Indigenous people.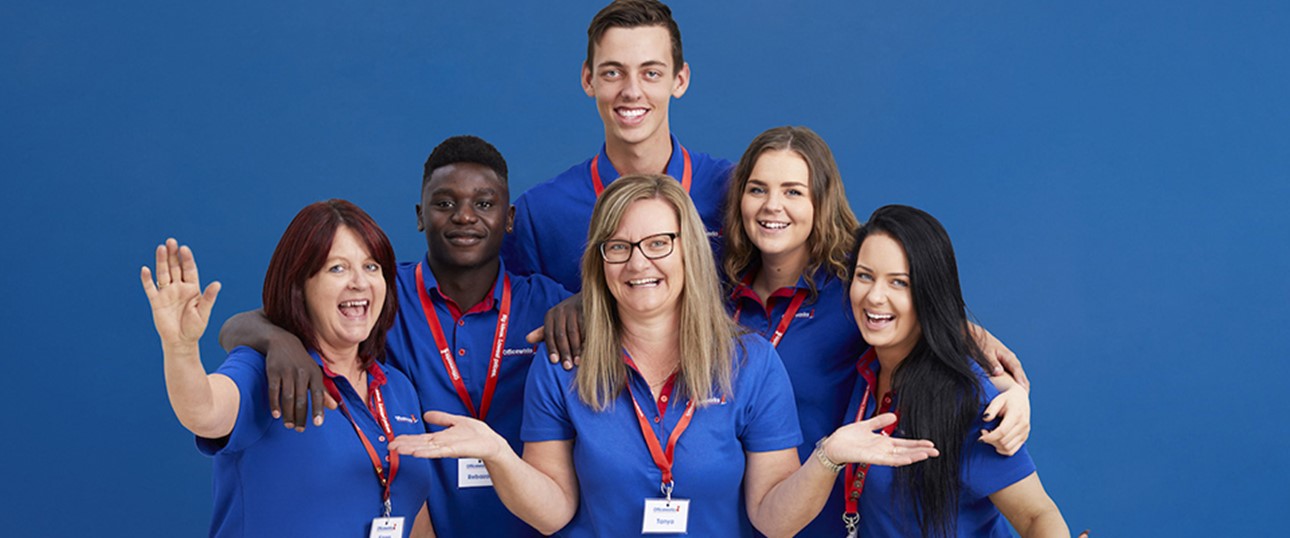 At Wesfarmers, we aspire to be diverse and inclusive which means everyone has a part to play. Through diverse and inclusive teams, we have insight into our diverse customers and other stakeholders, and how best to meet their needs. Diversity and inclusivity also strengthens creativity and problem solving in teams, and helps to equip our businesses with the wide range of skills and experiences required to support our businesses' future growth. It also helps to create an environment that attracts and retains high-performing team members. Our diversity and inclusivity helps us achieve our objective of providing satisfactory returns to shareholders.
At Wesfarmers, an inclusive work environment is one where everyone feels respected and safe. We strive to encourage, recognise and include the many facets and combinations of diversity that characterise our teams.
We believe an inclusive, innovative and high performance culture is one that harnesses the power of diversity of background, thought and experience in our teams, and that this helps us to better deliver on the needs of our customers, and ultimately deliver for our shareholders.
Wesfarmers has developed an Inclusion Policy that aims to promote inclusion and foster diversity at all levels across the Group. While our commitment extends to all individuals, at the Group level, Wesfarmers is particularly focused on continuing to build gender balance and Indigenous representation across the workforce. For more details, see the Diversity page in the Governance section of this website.
GRI Standards reference: GRI 103-1, GRI 103-2, GRI 103-3, GRI 405-1, GRI 406-1
Other pages in this section