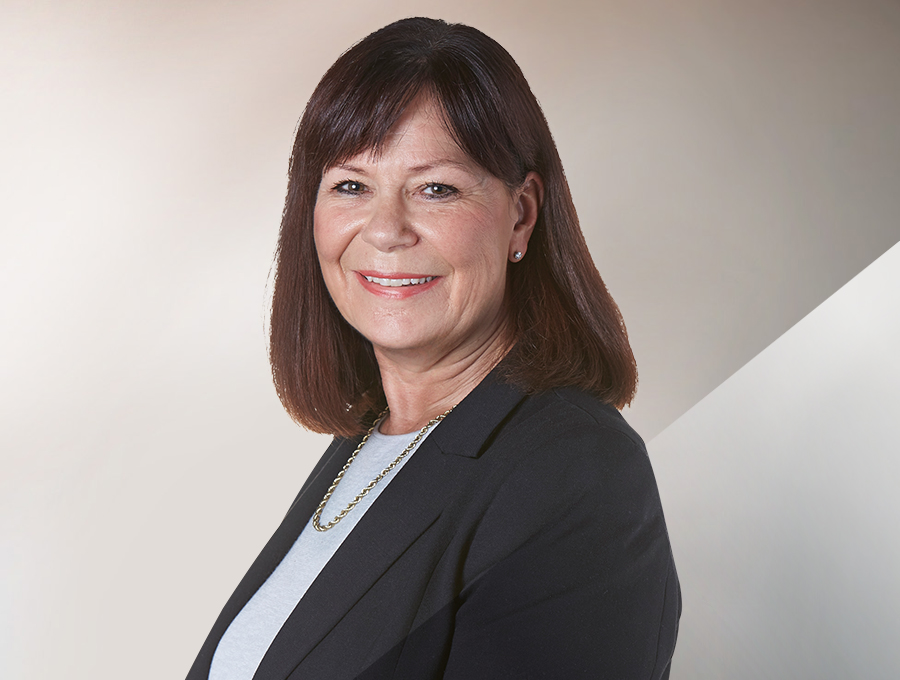 Jenny was appointed as Chief Human Resources Officer in October 2016. She joined Wesfarmers in 2011 as the Human Resources Director for Coles and held this role until 2015 when she became the Business Development Director for Coles. She also supported Bunnings in the acquisition of Homebase in the UK.
Jenny started her career at Mars Inc, where she spent ten years in a variety of roles across Europe and the USA, working in manufacturing; sales and marketing; and human resources. She then moved to Vodafone where she held a number of international human resources roles, spanning 20 companies across Europe, Africa, India and Australasia. After ten years with Vodafone, Jenny joined EMI Music as Global President, Human Resources.
Jenny holds a Masters of Arts (MA) with honours from Cambridge University, and has lived in France, Germany, Italy and the USA.