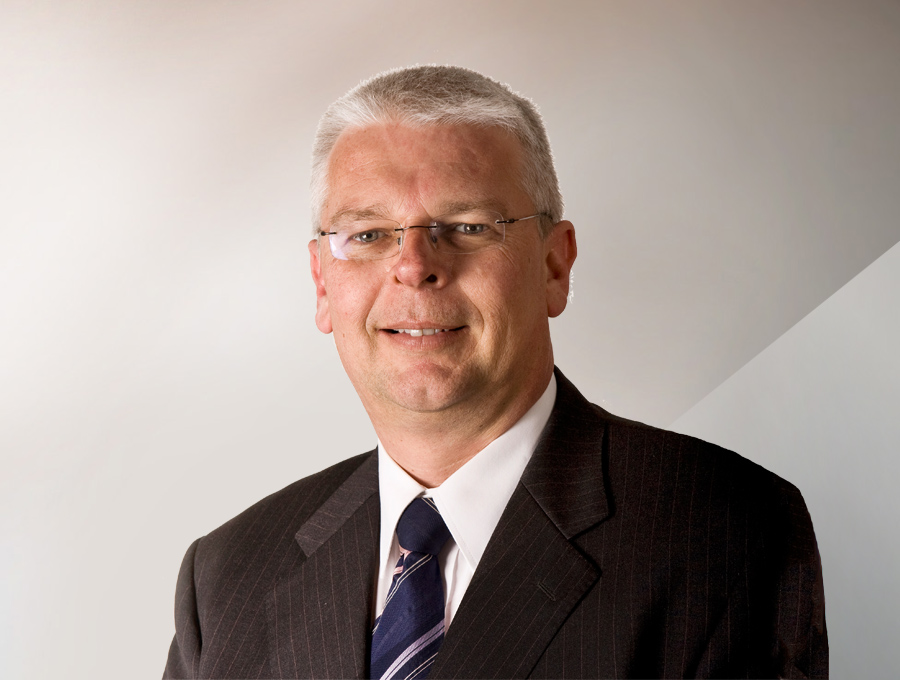 Ian was appointed Chief Operating Officer of Wesfarmers Chemicals, Energy & Fertilisers (WesCEF), which includes CSBP, in April 2014. Prior to this, Ian was the Managing Director of the Chemicals and Fertilisers division of Wesfarmers (CSBP) from October 2007 until it merged with the Wesfarmers Energy division in July 2010, after which he became Chief Executive Officer - Chemicals.
During Ian's more than 30 years with Wesfarmers, he has held a wide range of operational and commercial management roles. He has held executive roles in both the chemicals and fertilisers area of Wesfarmers, having responsibility for the activities of ammonia, ammonium nitrate, sodium cyanide and industrial chemicals businesses, as well as fertiliser sales, distribution, supply chain and manufacturing.
Ian is a director of a number of Wesfarmers Group subsidiaries and joint ventures, and is a board member of the Chemistry Australia and the International Fertilizer Association. Ian is also a past president of the Kwinana Industries Council and a former director of the Australian Institute of Management WA.