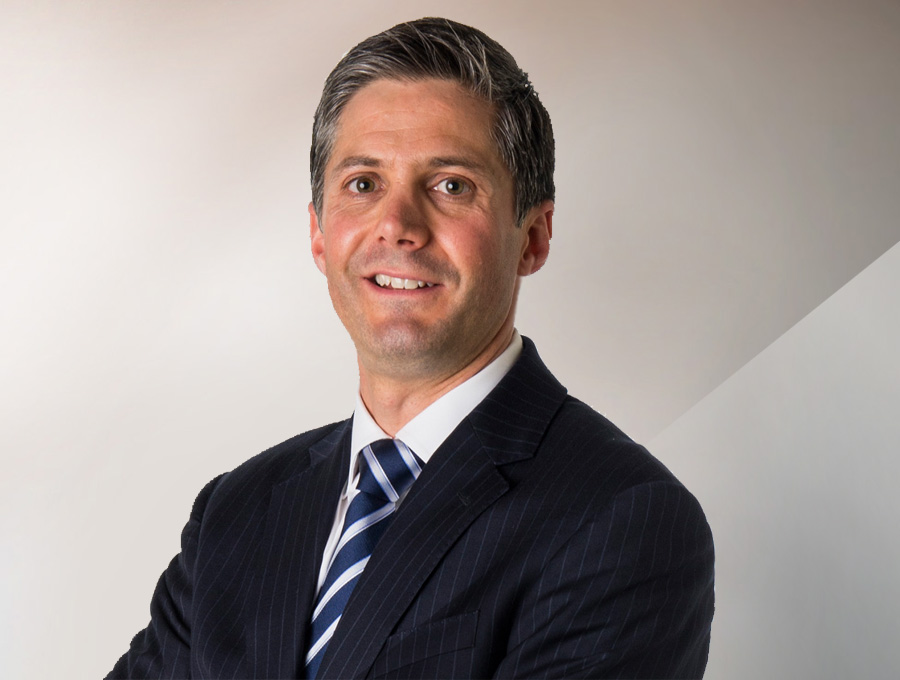 Anthony was appointed Deputy Managing Director of the Wesfarmers Industrials division on 14 February 2017 and will continue as Finance Director of that division. Anthony started with Wesfarmers in January 2004 as a Business Development Manager and in 2005 was appointed Manager, Investor Relations and Business Projects. He was appointed Head of Business Development and Strategy of Wesfarmers Insurance in December 2006, and became Finance Director of that division and an Executive Director of a number of subsidiary boards in April 2009. Anthony was appointed Managing Director of Wesfarmers Insurance in July 2013. In August 2015, Anthony was appointed Finance Director of the Wesfarmers Industrials division.
Anthony began his career with Ernst & Young in business services and corporate finance and then held senior corporate finance roles advising on mergers and acquisitions and corporate strategy with Hambros Bank and Société Générale in Sydney, London and Melbourne.
Anthony holds a Bachelor of Commerce from Curtin University, a Graduate Diploma in Applied Finance and Investments, is a qualified Chartered Accountant and has completed the Advanced Management Program at Harvard University.